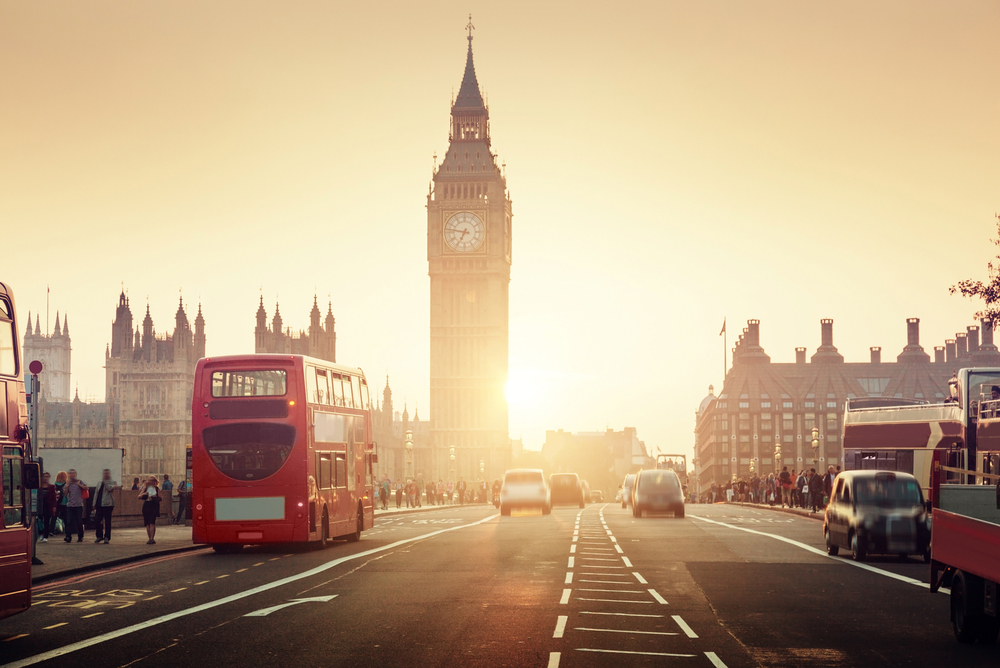 England is one of the best tourist destinations to consider for your vacation. However, to make the most out of your trip, you need to research, plan, and prepare well in advance. You should check on your type of shoes, weather forecast, and more importantly, determine where exactly you're going to visit. For first-time travellers, where to stay, where to eat, when to visit, and what to do are the essential factors to consider during your planning stage. The major attraction sites based in England are not seasonal, however, you need to have your umbrella and sunglasses ready, as there are frequent weather changes.
Where to visit during your vacation
If you're visiting England for the first time you need a few days to cram in a lot. Corfe Castle, one of the oldest settlements in England which has been there for thousands of years, is a must. You can also visit the Roman Baths, one of the world's most well-preserved Roman sites. Stonehenge is another ancient site that you should visit. In history, the stones of Stonehenge are believed to have been brought from west Wales in which it was characterised as a place of thanksgiving, ceremony, and worship. There is also the Jurassic Coast, which is a UNESCO-protected site that you can visit for fossil hunting.
Where to eat
For first-time travellers, you should try out different food from what you eat at home. You can visit Smith and Whistle restaurant near Green Park, London for delectable fish and chips. Sunday roast, served with Yorkshire pudding, is another meal to test out. For a delicious bite of Sunday roast, consider visiting Notting Hill. Eton mess is a simple yet delightful dessert that comprises of a fabulous mix of cream, meringue, and strawberries. The dessert is usually found in the National Gallery and National Café. You can also visit the Windmill Mayfair for pie and mash. The pie is usually served with mashed potatoes.